The Outlook Foundation was able to donate a large quantity of much needed Refurbished Desktop Computers, Flat Panel Monitors, keyboards, and mice to the Ollie Detwiler Elementary School in North Las Vegas. All computers came pre-loaded with Microsoft Windows 10 and Libre Office Software (Word processing, spreadsheet, and presentation program).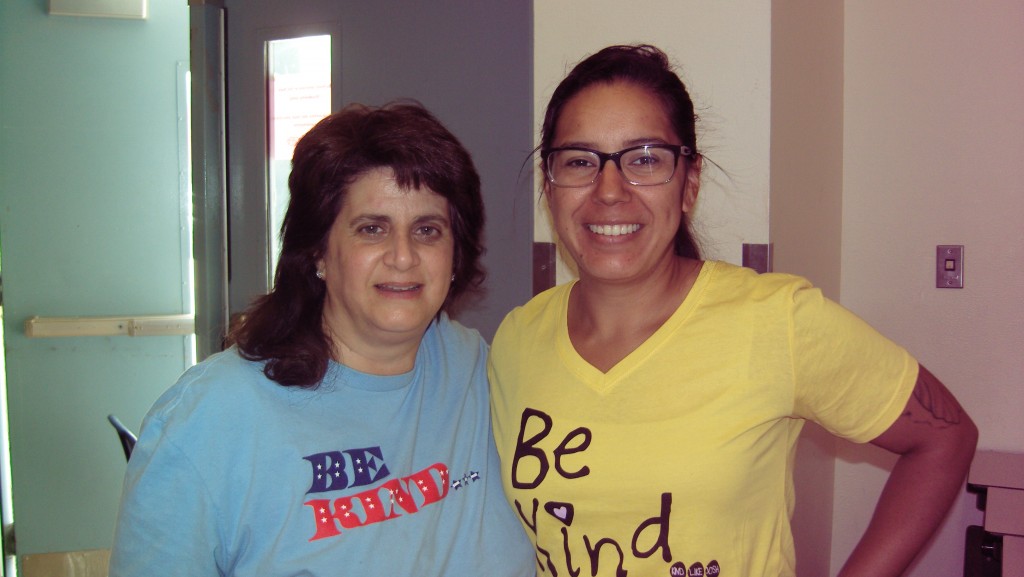 Special thanks to Brenda H. (Communities in School) and Elizabeth G. (School Counselor) of Detwiler Elementary School who helped coordinate this special event.
The Outlook Foundation's effort on this recent school donation was supported by equipment donations by Station Casinos, Amerigas Propane, and CDW
This is the 5th year in a row The Outlook Foundation has been able to get much-needed computers, directly to the kids who need it most. For many of these kids, this is their first computer in the home. The Outlook Foundation continues to give out throughout the year computers to young children. We have given out over 1000 computers in the Las Vegas Area since our inception.
Of course, none of this is possible without the continued support of the business community.